3. Smart Improvement
Training your home is not an easy job; nevertheless, we're here to make it easy for you!
Transforming your home into a Smart Home takes time and dedication. We'll "train" your home to do all kinds of stuff we know you might like. We'll need your input as well for us to know what will make your life easier.
At the beginning, once your home is automated, we'll work by your side for the first two weeks to "train" your new Smart Home according to your lifestyle:
Do you need that lamp to turn on when you walk through the hall? -Done!...
Do you want the A/C a little colder when you arrive home? -Sure!...
Do you like your bedroom's ceiling fan to turn on at a low speed when you go to bed? -Why not?!
Remember, we are here to MAKE YOUR LIFE EASIER... and your home smarter!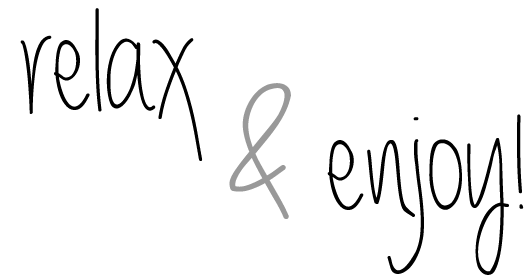 There isn't any commitment yet, we just need your help providing more information about your project and expectations... We will work hardly to exceed them and to get you the best features available to ease your life!Yamato is the ultimate marketing Joomla template. Build on the powerful Helix 2 Framework and equiped with tons of cool features and all the right extensions, Yamato is perfect for any type of business web site.
Here's what your IncrediHome can do
Home Automation

Lighting Control
Ceiling and Exhaust Fans Control
Temperature Control
Locks Control and Keyless Entry
Garage Door Control
Sprinkler System Control
Appliances Control
Alternative Systems Control
Swimming Pool and Spa Control
Media Devices Control

Monitoring & Surveillance

Entry Detection
Motion Detection
Glass Breakage Detection
Live Video Streaming
Water Leakage Detection
Smoke and CO2 Detection
Fire Detection
Professional Monitoring

Energy

LED Lighting Upgrade
Solar Harvesting
Energy Management

Automatic Reporting

Smartphone Alerts
Email Alerts
Lighting Triggering
Alarm and Siren Activation